Hey guys!
I mentioned on my Twitter that I wanted to do something special when I hit 4000 page views. Well, I got to 4000 (actually, now I'm over 4000, but still), and here it is!
If you've seen my Etsy page, you'll know that I make geeky throw pillows. I'm going to be giving one of these away in a random raffle! I will contact the winner once he or she is chosen, and make the pillow of your choice! Here are the ones I currently have for sale, so that you can get an idea of what I do. Of course, your pillow doesn't have to be one of these designs.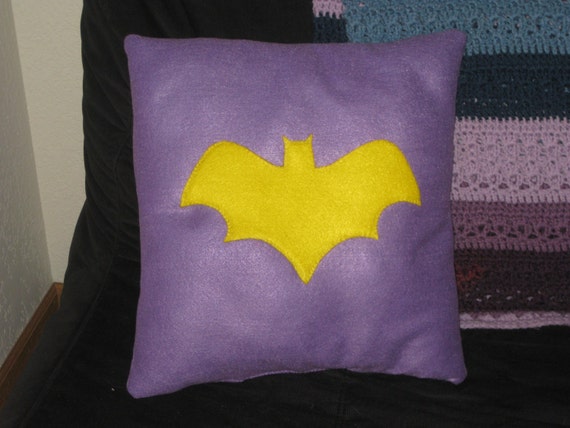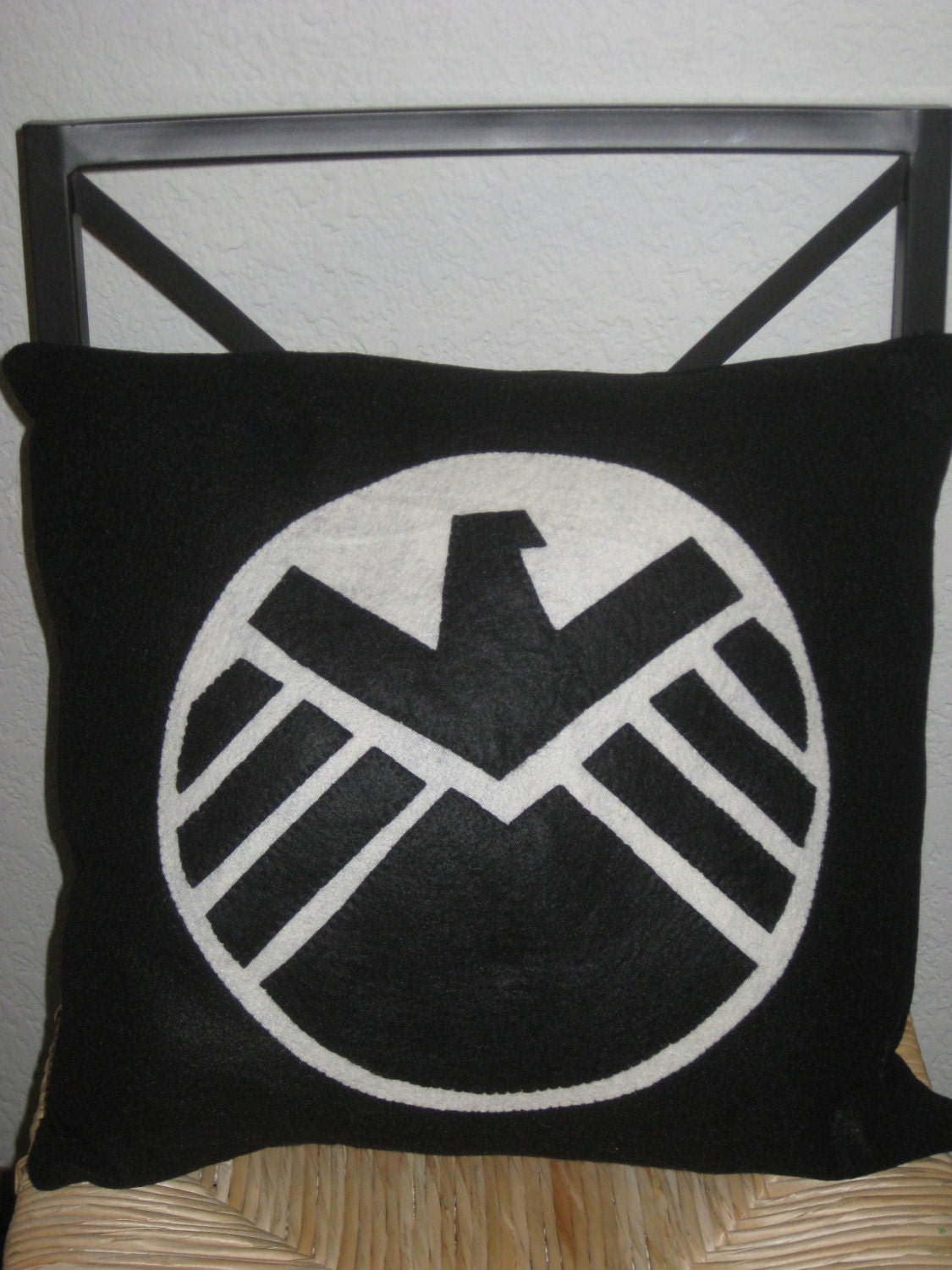 a Rafflecopter giveaway
The only rule, unfortunately, is that this contest is only available to people in the U.S. Sorry!