So I've been completely caught up in learning how to teach a class, and I haven't written anything on Red Dead Redemption or Portal 2 (which I finished a couple weeks ago). I've decided that I probably won't--it's too untimely. There was something I wanted to muse about regarding Red Dead Redemption, but I managed to do so with a friend.
I'm also trying to salvage a couple of DIYs, so hopefully one will be up by Saturday.
So, back to your scheduled programming: Etsy Tuesday--Avatar: The Last Airbender edition.
Today's Etsy Tuesday was prompted by my sister. Back in August, my brother and I were talking about our Avatar cosplays for Chicago Comic Con. We were going as Azula and Zuko, and my sister wanted to know what she could be. Of course, I told her Appa. Then I went on Etsy and found
this
for her: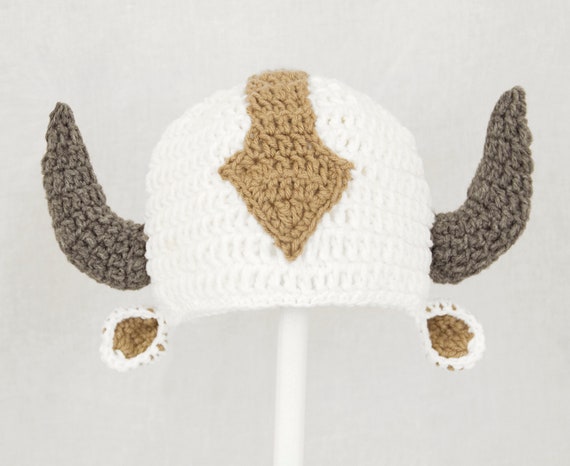 $25.00
Though she didn't get it (and neither my brother nor sister ended up cosplaying with me), I still think this is the cutest thing in the world. I might even get it myself for my workplace Halloween costume and air it with some white clothes. I doubt anyone in the Political Science department will get it, but I will still enjoy it.
The shop
GeekinOut
also has a particularly adorable R2D2 hat, a Gir hat with ear flaps, and a Cthulu mask, all crocheted. There's tons of other products, too (twelve pages of options!), so I'd definitely recommend giving it a look.
Next up is another great option for my geeky-enough-that-I-love-it-but-not-distracting-enough-so-I-can-teach-in-it jewelry collection: an Earth Kingdom pendant. It's beautiful, and only those people who are familiar with the show will recognize it as anything but a regular pendant. It's made by Meagan Dibb, and sold in the shop
MeaganDibbJewellery
. This is another shop with tons of geeky options--you'll be sure to find something that suits your fancy.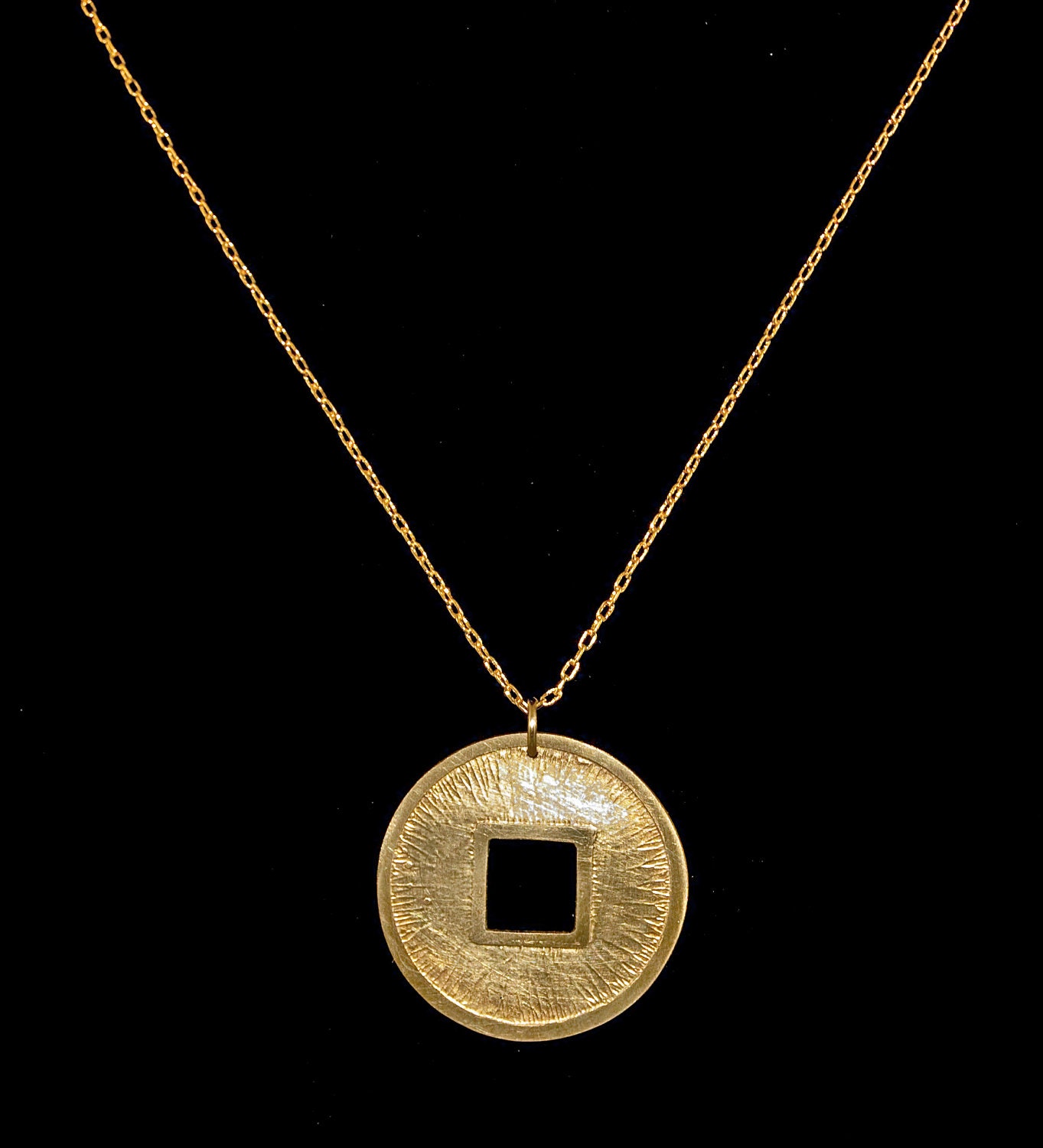 $20.00 USD
While I would love to own this next set of glasses, the truth is that I own way too many glasses as it is (seriously, my cabinet is completely full). So one of you will have to buy these, so I can live vicariously through you. These are a set of pint glasses with the Avatar elemental nations/tribes symbols etched on them. I particularly like how well-sized these symbols are--they're commanding of the front of the glasses, but you can still see the whole thing. They're sold in the shop
Partywareinc
, which also sells these in
shotglass
size.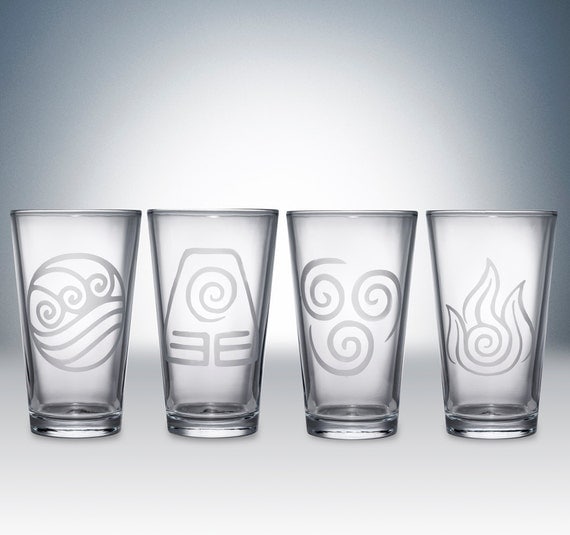 $46.00 USD
I have always wanted my own air bison, so I love the idea of this Appa pillow pet (I know, I know, apparently MoMo gets no love). It's constructed just like the pillow pets you'd find in stores, except that Appa is way better than a hippo or a moose. It's made by Meghan O'Laoghaire and is sold in the shop
DemonicDJKitty
.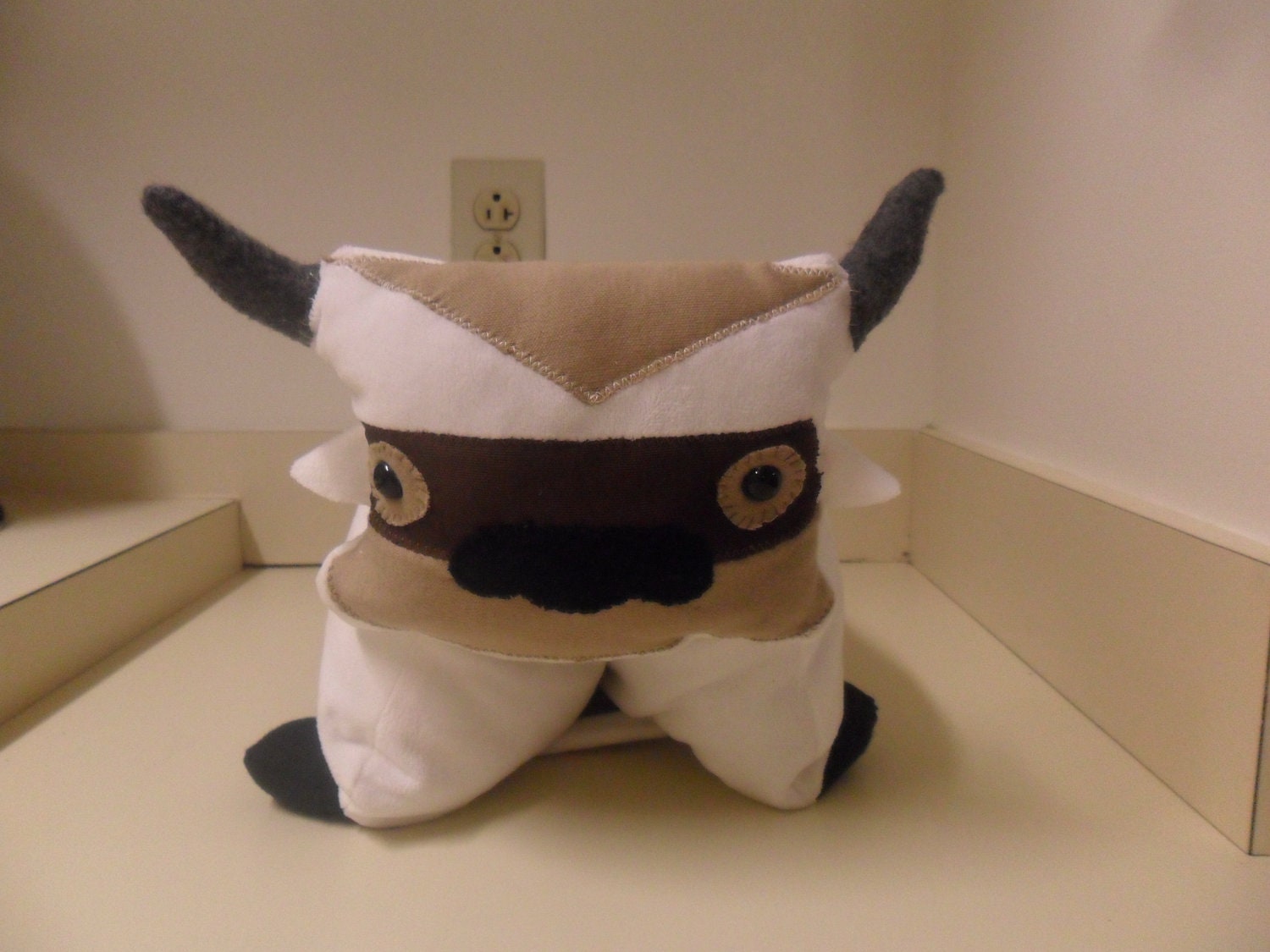 $40.00 USD
I particularly like this final piece because it's not so blatantly attached to Avatar, but it is inspired by the White Lotus secret society. I think it's a beautiful piece, with the pearls, the flowers, and the metalwork behind them. The shop owner, KA, makes beautiful jewelry and a few more pieces are connected with ATLA in ways that I find clever. This is from the shop
jewelrybending
, which you should definitely check out if you like Avatar or Asian-inspired jewelry.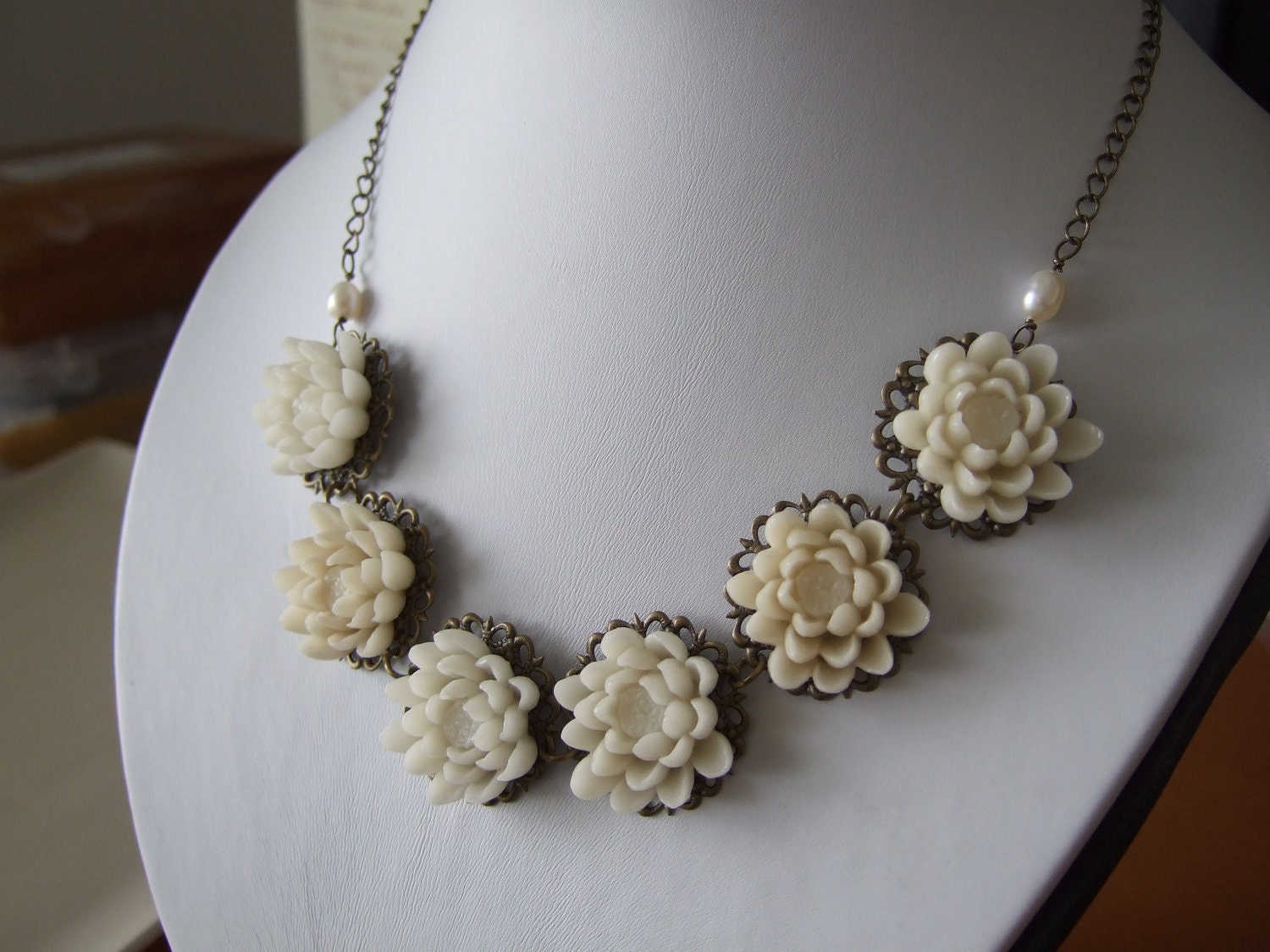 $43.00 USD
Well, that's all for today! Hopefully I'll get a hang of this lesson-planning thing soon and have time to be a better blogger. As usual, if you have any particular theme you think I should pursue for Etsy Tuesday next week, leave a comment!