That beauty that you see here is HAL. Why HAL? Well, I already have GLaDOS (my tablet) and Skynet (my laptop). She's (yes, she) not quite complete yet--I have a new fan, video card, and power supply coming later this week--but she's all prettied up on the outside and ready to share. You probably recognize those vinyl decals from last week's
Legend of Zelda Etsy Tuesday
, and all I have to say is how happy they make me. Yes, yes, I know it's not important--functionality determines whether or not a computer is good. But in a few days HAL will be a god among computers, and will obviously be The Whole Package. Thanks to pretty Zelda art.
Thanks again to the
Decal Ninja
shop for making me so pleased with a purchase!
I've always toyed with putting decals on my laptop, but ultimately decided against it (what, with the fact that I use it mostly in a "professional" capacity. Professional is in quotes because I'm a grad student). Now that I have decals on my HAL, though, I'm really hankering for one for Skynet. So here are some decals I'd consider for my laptop.
This Etsy Tuesday is a little hurried because I have 98,000 things to do in the next it-seems-like-forever-but-is-really-just-finals week. Instead of skimping on the goods, though, I'll mostly shut up and let you enjoy the awesome geekery.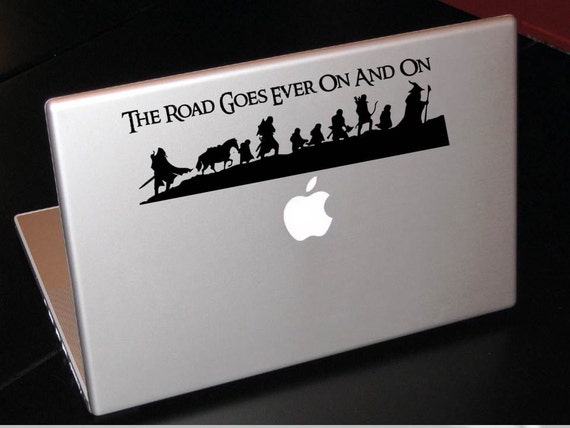 $5.00 USD
2) Sold by
Perfectly Aligned
*, found at
this link
.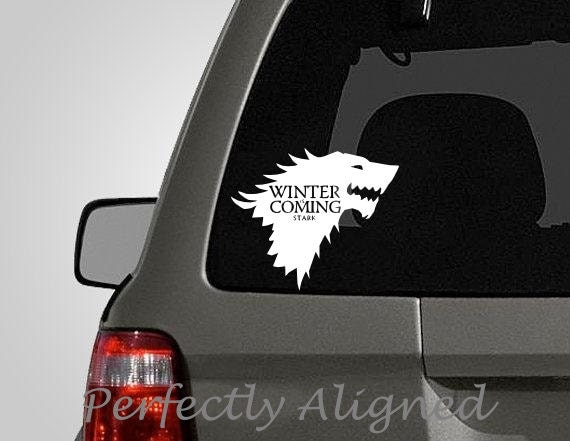 $5.00 USD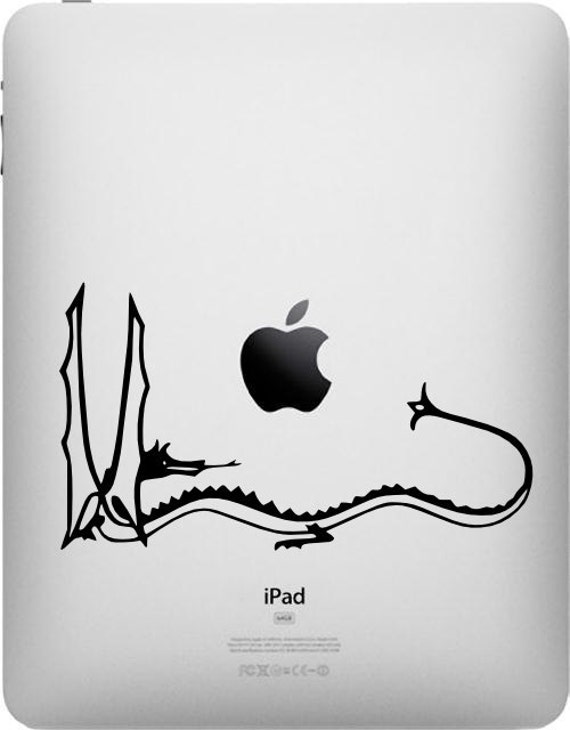 $3.00 USD
*Perfectly Aligned has decals that fit on either side of the tracking pad, which is probably more useful for the girl who is trying to be discretely geeky at work!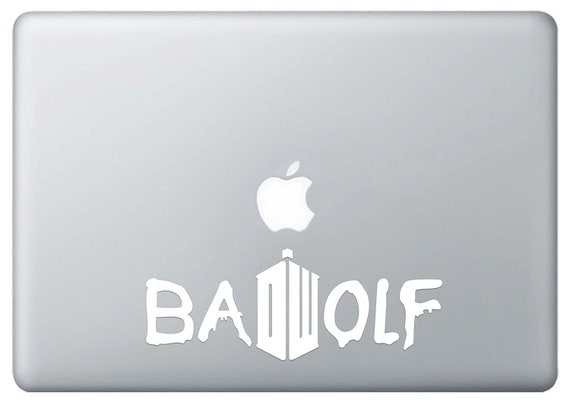 $6.50 USD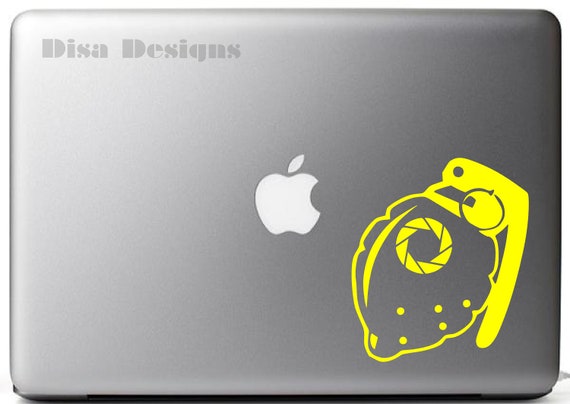 $5.00 USD
5) Also by DisaDesigns,
this
is ADORABLE.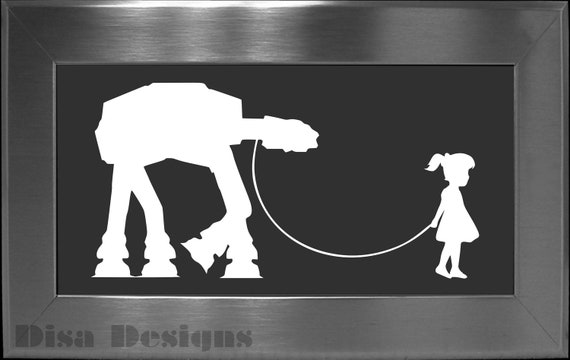 $6.75 USD
Of course, all of these shops have plenty of different designs, so shop around! You know I love to.
In other news, I've been playing Mass Effect on HAL and I'm pretty sure I'm legitimately addicted. I found myself playing last night without making the conscious decision to open the game and start it. And then I realized I'd been playing for an HOUR AND A HALF. This is all when I shouldn't have even turned on HAL, let alone started playing games.