My currently-reigning obsession is George R.R. Martin's A Song of Ice and Fire series (better known as Game of Thrones to the layman). So, since I am sick and not in the mood to do any political science tonight, I decided to go on etsy and post some of my favorite A Song of Ice and Fire crafts for you fellow fans. I know that as soon as the month rolls around and/or I get paid, I'm going to snag some of these.
This
first one
is a decal for your laptop, car or anywhere else. Artist Benjamin Daniels of the
PerfectlyAligned
shop sells a lot of different decals for different areas of geekery, but this is one of my favorites.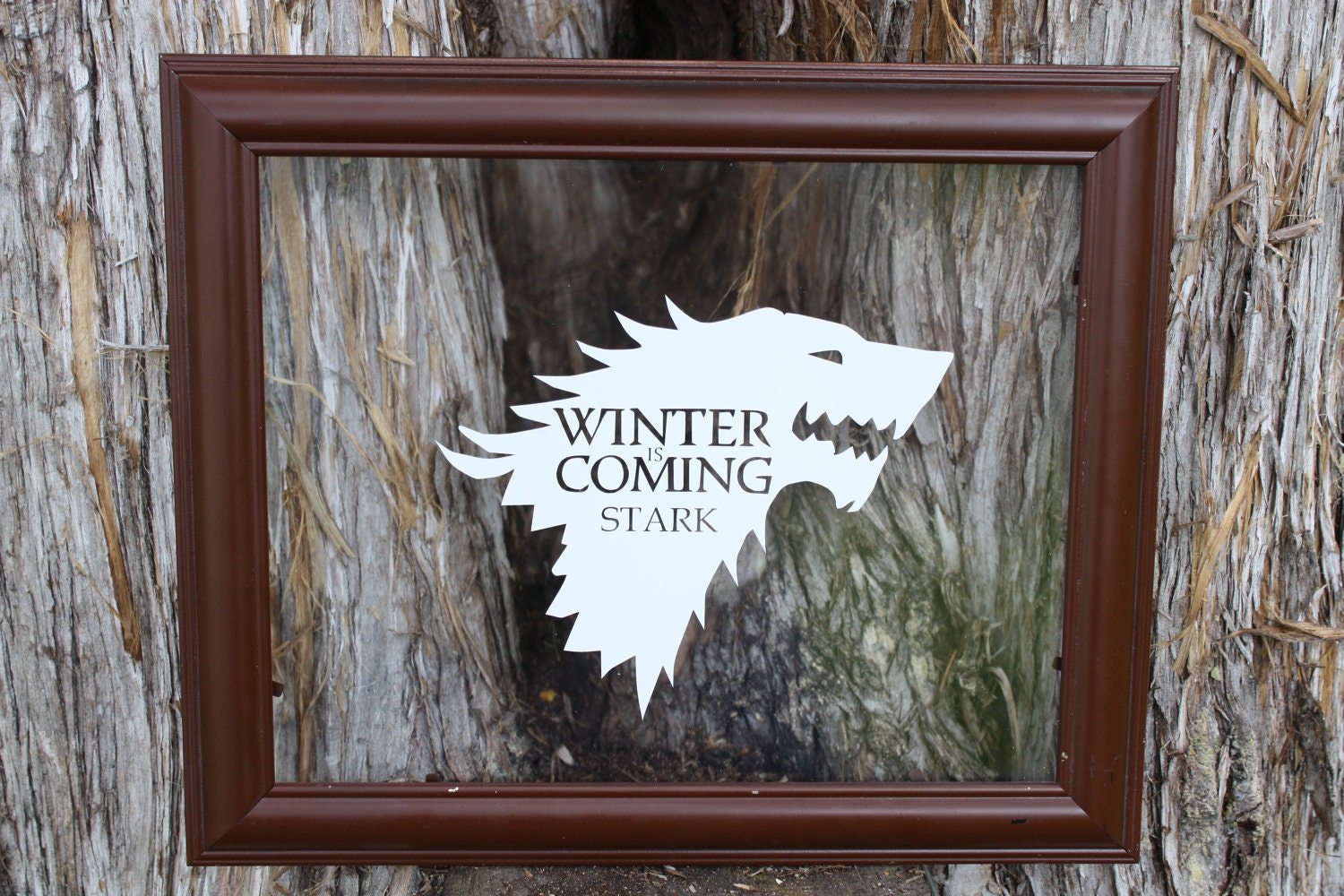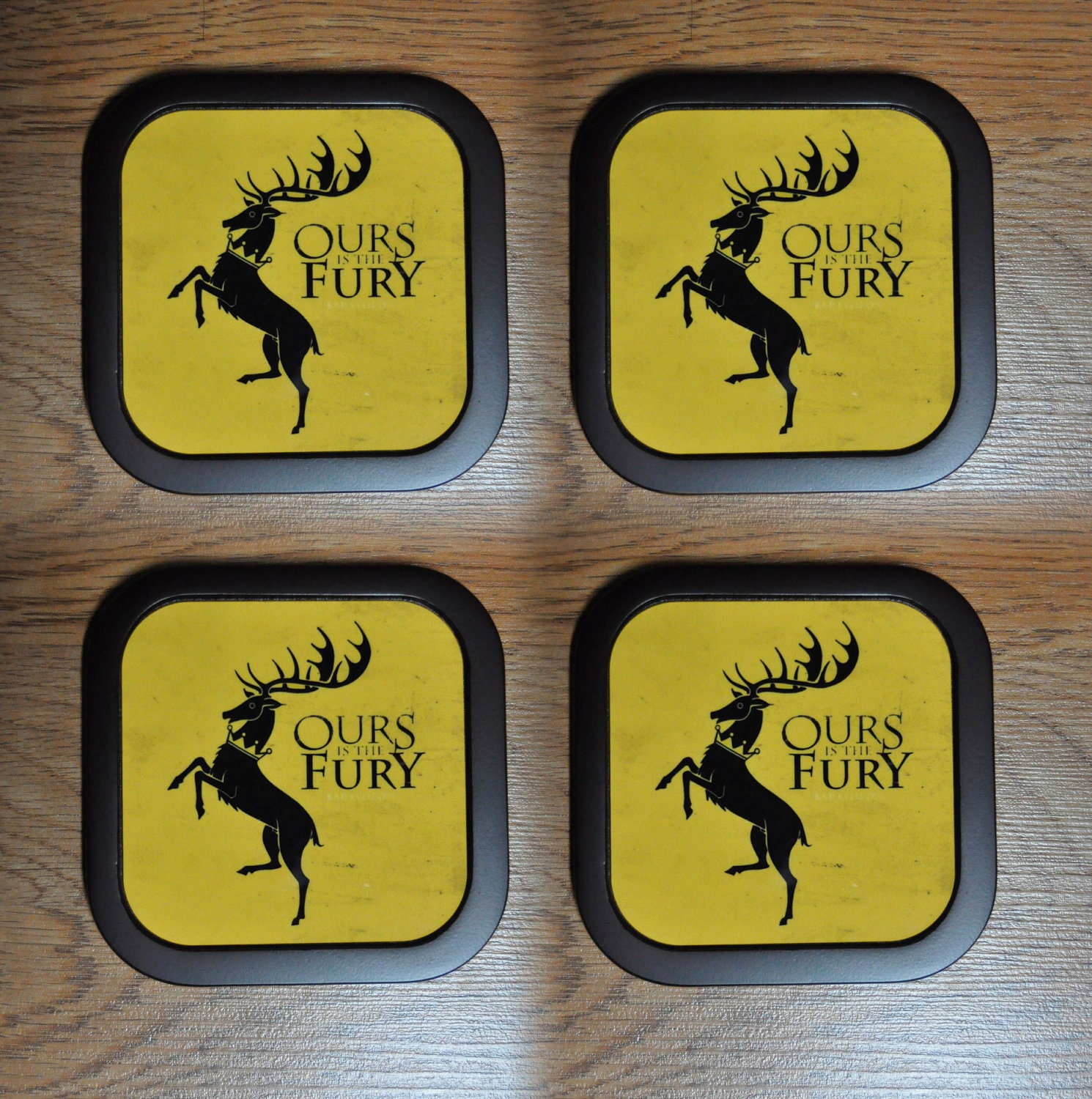 Excellent, right? You can get these in Baratheon, Targaryen, Stark, Lannister, Greyjoy, Tully, and Arryn.
This is a
Greyjoy coffee mug
(it also comes in Stark, Targaryen and Baratheon) hand-painted by Veronica Sherwood and sold in the
GeekCraftee
Store. I think that the detail in this painting is excellent work!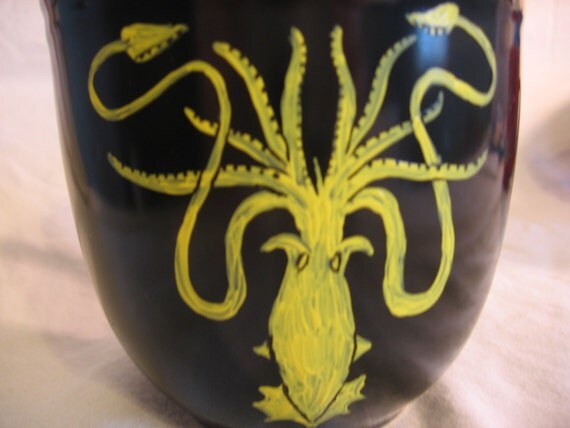 That's all for tonight. Here's hoping I'm more active this week than I was last week!